$20M Mediterranean Estate in Bel Air!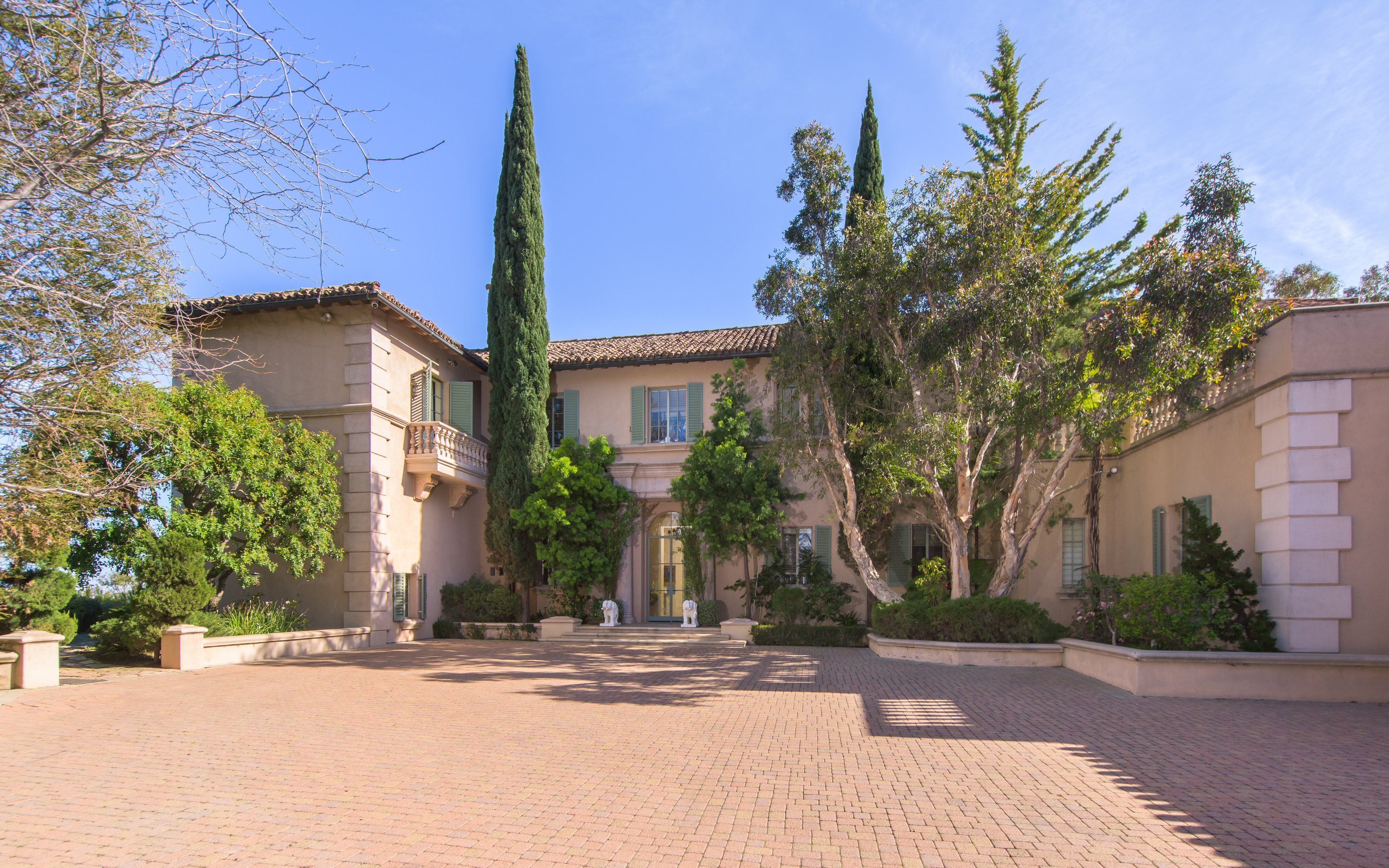 December 14th, 15th & 16th
Address Will Be Posted Thursday, 12/13
Los Angeles, CA 90077
9am – 3pm
$20M Mediterranean Estate in Bel Air!
*VALET will be provided!*
Through the internationally renowned and prestigious Bel Air gates and located on a prime stretch of Bel Air Road, this grand estate features over 10,000 square feet of beautiful home furnishings, decor, fixtures, garden elements and so much more!
-Marble Top Credenza & Center Table w/ Gorgeous Iron Bases
-Provasi Dining Table, Buffet, Chandelier & Sofas
-Marge Carson Marble Top Cabinets
-Many Fine Persian Rugs!
-Large Fabulous Brown Jordan Patio Set
-Tons & Tons of Arm Chairs, Side Chairs, Bergere Chairs, Leather Chairs, Dining Chairs – in Many Styles!
-Beautiful Large Hand Carved China Cabinet
-Fine Inlay Cabinets w/ Marble Tops!
-Numerous Sofas, Settees, Loveseats, Ottomans & More!
-Multiple Coffee Tables Including Leather, Onyx, Glass & More!
-Lots of Great End Tables & Side Tables!
-Many Fabulous Mirrors – Hand Carved, Gilded & More!
-Gorgeous Bed Frames, Dressers & Nightstands!
-Loads of Lamps, Light Fixtures & Chandeliers!
Lots of Art – Paintings, Prints, Sculpture & More!
-Beautiful Planters, Statuary & Outdoor Items!
FABULOUS SALE!
Great Holiday Gift Items!
Something For Everyone!
Don't Miss This Sale!
Get notified about our upcoming sales, events, finds, treasures, trends & more…