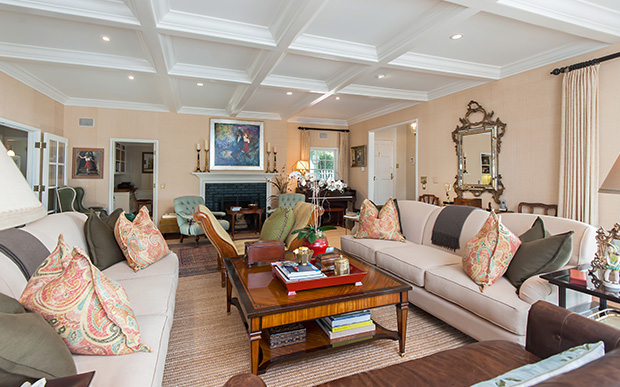 With so many misconceptions about the industry, we want to clear the air for you, whether you're a shopper, seller, or even a realtor! Today we bring you the 5 things you didn't know about Estate Sales…
1. No two are the same.
A common estate sale misconception is that the owner of the estate is always someone who has recently passed away. Actually, death is one of the least common sources of new business. We have clients of all ages and circumstances choosing to liquidate estates for a variety of reasons: to ease a big move, change styles completely, transition from a divorce or just to downsize. From the diverse range of sales we host, we see a wide array of styles and personalized tastes. From celebrity estate sales to estate sales of world travelers, Los Angeles has a tremendous and unique estate sale market. No two sales are ever quite the same, but there's always something fantastic to be found.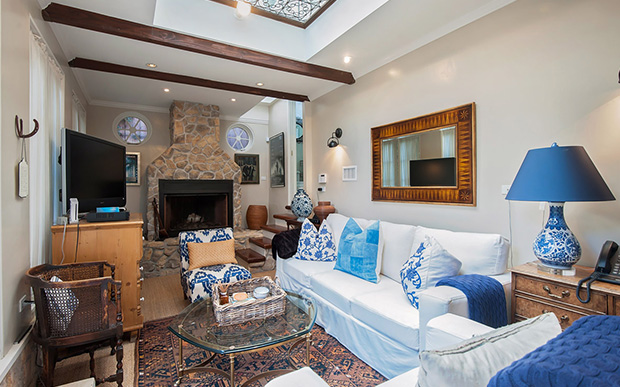 2. You benefit from buying straight from the source.
Estate sales are the most direct sales channel possible. While online re-sale sites like Ebay, One Kings Lane, Chairish, Gilt Home and 1stDibs have some wonderful finds, they typically charge extra to compensate for deducted commissions. When you purchase from estate sales, you're always closer to the source. Cut out the middleman, and use estate sales to ensure you get the best deal — whether you're the seller or the shopper.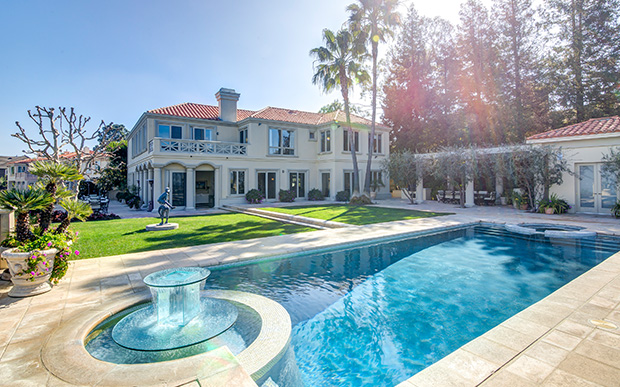 3. Estate sale companies are a seller and realtor's BFF.
Even the simplest of moves will be stressful. After going through the headache of selling the home, you then have to deal with moving out of it! That's where we come in.
A houses' contents can become burdensome, and they add up over time. We take the stress out of moving by having client's only focus on what they want to keep and we handle the rest. We provide a fair market value return on their investment through our highly staged and marketed estate sales. After everything is sold, we take care of the rest through our donation and/or clean out services, leaving the home bare, empty and clean, ready for whatever comes next. We facilitate stress-free moves and ensure an enjoyable and profitable process. Clients can relax about what's left behind and become excited for what's ahead.
The amount of foot traffic an estate sale brings in is far more than any open house. We often work in conjunction with real estate agents marketing efforts when the home is still on the market and post flyers throughout the sale to market the details of the home (square footage, asking price, etc). There have been several instances where we've had multiple offers on the home by the end of the estate sale and have even sold homes by the end of it!"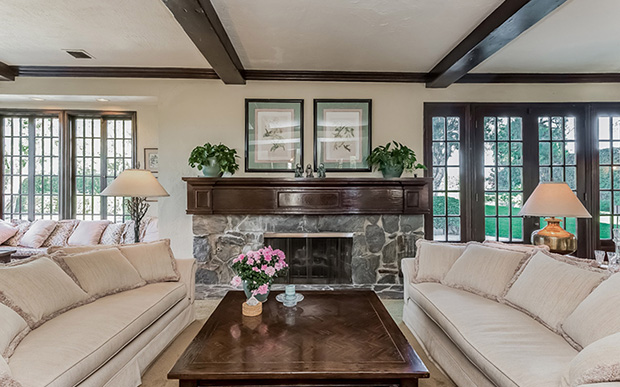 4. They ruin you for retail.
Estate sale shoppers are essentially embarking on a thrilling treasure hunt — finding one-of- a-kind objects from around the world from places they might not ever be able to visit, all at fair market value prices. Our clients' sales boast valuable art collections, designer furnishings, rare antiques, fine, vintage and antique jewelry, designer clothing, memorabilia, luxury cars and more. Still, each sale has included items that only cost a few dollars. There is truly something for everyone. From rare and extraordinary pieces to every day items, you can score all your essentials and extravagances from estate sales at half off retail or better.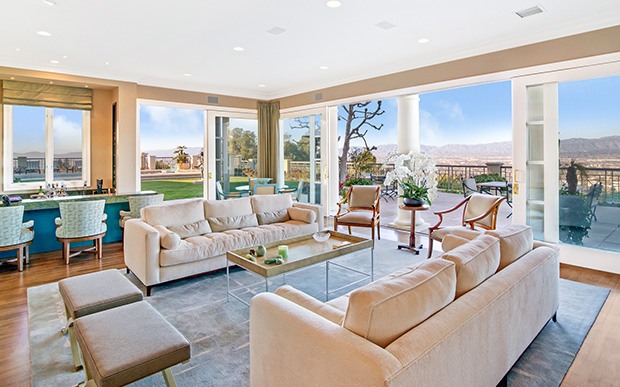 5. Everything usually sells out — and fast.
In just one short weekend, we liquidate between 70–90% of a home's contents. Established companies have developed networks of buyers that we tap into for clients: interior designers, stagers, storeowners, collectors, and regular shoppers.
We act as sales strategists and studied appraisers to make sure everything clears out quickly for our clients. My rule of thumb for clients having an estate sale is, "If it can be donated, it can be sold." We price items at fair market and tier high price tag items such as art, furniture, or jewelry, to mid-price level decorative items, all the way down to smaller bits and baubles that only cost a dollar or two. People don't come to an estate sale to window shop. They want to leave with something. We're in the business of believing that everything adds up and having a variety of offerings at all prices makes it a true estate sale — where there really is something for everyone.