Emmy Award Winning & Academy Award Nominated
Special Effects Artist Collection in Sherman Oaks!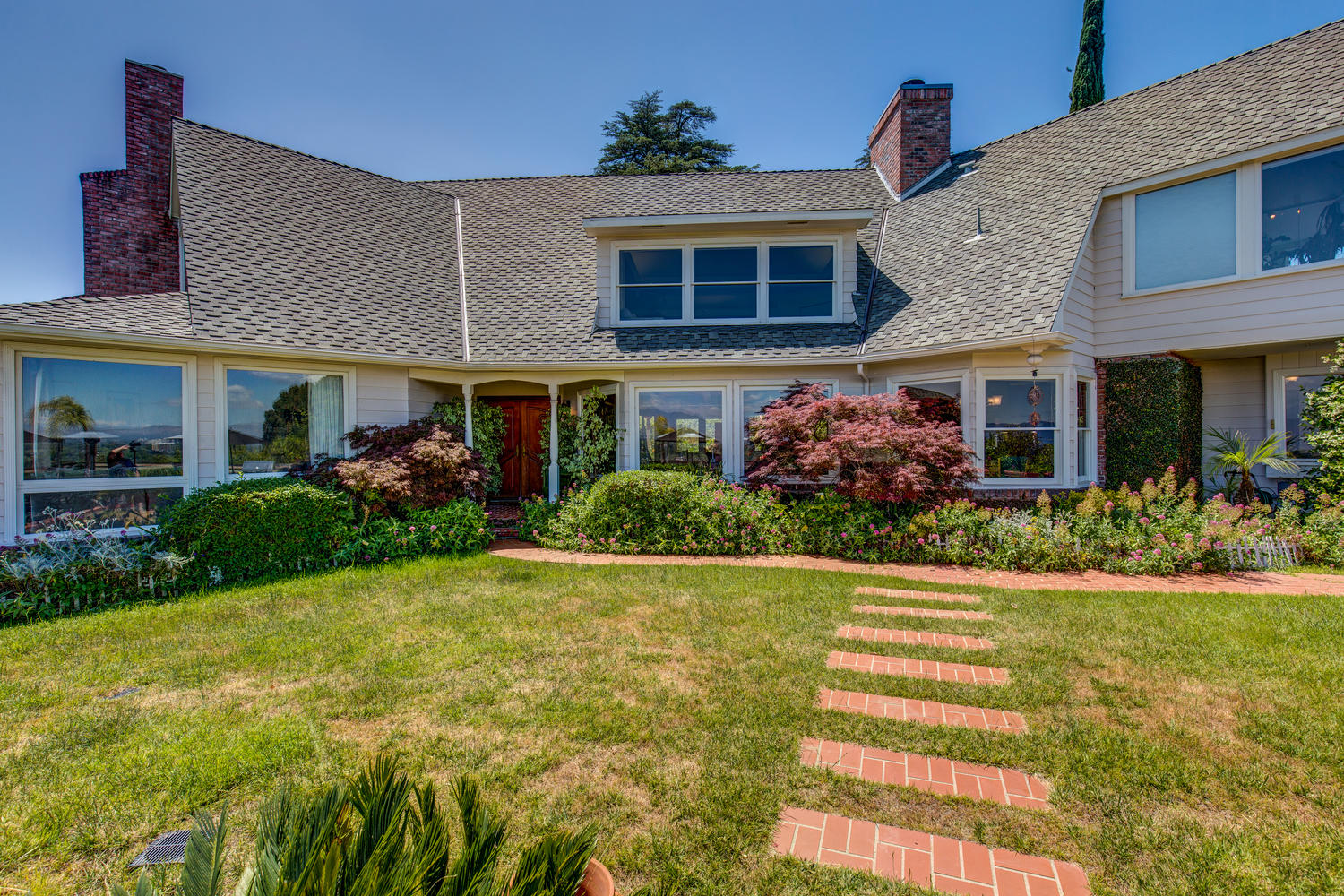 April 29th, 30th & May 1st
13151 Cheltenham Drive
Sherman Oaks, CA 91423
9am – 3pm
Emmy Award winning and Academy Award nominated Special Effects artist for Passion of the Christ wonderful collection for sale in Sherman Oaks this weekend!  Special Effects lead for Pirates of the Caribbean, Mrs. Doubtfire, The Mask, A Beautiful Mind, Hannibal, White Chicks, Big Momma's House, The Exorcism of Emily Rose, The Whole Ten Yards, Van Helsing, Hook, Hoffa, Nine Months, House of Frankenstein and many more!
Sale Includes:
• Passion of the Christ thorn branch used in the movie will be for sale!
• Original one-of-a-kind artwork from The Exorcism of Emily Rose!
• Many contact lenses used in the movies, including from Pirates of the Caribbean, The Mask, Van Helsing and more!
• Many stone and metal sculptures!
• Rustic / Arts & Crafts / Mission Style Furniture!
• Many Sofas, Comfy Chairs, Ottomans, Coffee Tables & More
• Gorgeous Tansu Chest
• Mission Style Morris Reclining Chair
• Rustic Console Tables & Cabinets
• Arts & Crafts Dining Table & Chairs
• Wicker Round Breakfast Table w/ 4 Chairs
• Armoire
• Dresser
• Corner Cabinet
• Poker Table w/ 4 Chairs
• Full Bed, King+ Bedframe & Mattresses!
• Rugs
• Art by Arent Christensen, Prints & More!
• Wood Rocking Horse
• Telescope
• Brown Jordan Outdoor Furniture, Outdoor Umbrellas, Outdoor Heaters
• Lots of Pottery Big and Small!
• Chandeliers
• Harrod's Department Store One-Of-A-Kind Display Bear!
• Full Kitchen – China, Appliances, Glassware, Vases of All Variety!
• Lots of Decoratives!
• Bedding & Linens
• Lots of Men's Designer Clothing & Shoes!  Tall Guys – this is the sale for you!
• Tumi Luggage!
• Precor Elliptical Machine
• Full Manly Garage!
• Refrigerator
• Paper Goods & Toiletries
• Holiday Decorations Galore
• Books
• DVD's, CD's & Video Games!
• Televisions, Stereos, Speakers, Electronics!
• Many Potted Plants & Outdoor Items!
And MUCH MUCH More!
FULLY LOADED Home – Something For Everyone!
Get notified about our upcoming sales, events, finds, treasures, trends & more…