Classic Elegance Above the Sunset Strip!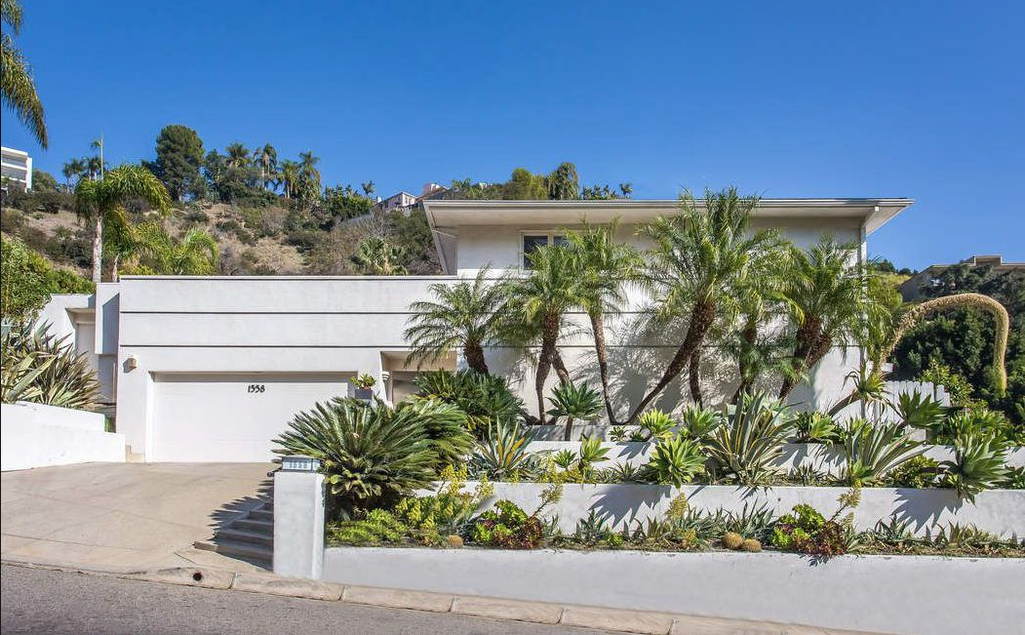 May 18th, 19th & 20th
Address Will Be Posted Thursday, 5/17
Los Angeles, CA 90069
9am – 3pm
Classic Elegance Above the Sunset Strip!

Steps above the Sunset Strip this classic elegant $3M+ home is filled with treasures!  Avid world travelers, our clients collection includes a large array of art including pieces by American and Israeli artists and over 30 Russian Impressionist paintings.
Some of the artists include:
• Konstantin Shurupov
• CW Mundy
• Nikolai Terpsikhorov
• Vladimir Yarkin
• Irina Senkova
• Zvi Raphaeli
• Alexander Guliayev
• Lynn Zoe Robinson
• Shlomo Zafrir
• Alexandrovich Otiev
• Ben Ari
Michael Mishorit
• John Bagnell
• Ben Shalom
• Jo Lathwood
• Hieberto Ortiz
• Alexander Naumov
• Meleshkin
• Albert Beliavsky
• Olga Lyudevig
• Vasily Borisenkov
• Ester Perez Arad
• Stephen Bagnell
• Olga Lyudevig
• Hieberto Ortiz
• Victor Kabanov
• Shlomo Zafrir
• Lynn Zoe Robinson
• Albert Belyavski
• N. Yavov
• Aleksander Regorov
• Viktor Otiev
• Aleksander Sokolov
• Shlomo Zafrir
• Aleksander Naumov
• Ben Ari
• John Koenig
• A. Belykh
• M. Ushakov
• A. Simin
• Antique prints, vintage lithographs and many other decorative art pieces!
Married over 50 years, our clients met in Manhattan and married in 1960!   He was first generation born in Brooklyn to Russian parents who fled the Bolshevik revolution after WWI.   He became a womens bathing suit and sportswear designer which led the family to Hollywood in 1969 after being wooed by Cole of California to head up their global swimwear division.  He went on to design many famous suits including the infamous string bikini and crochet swimsuits of the 1970's and one of the 2 suits worn by Farrah Fawcett in her famous posters of the era.
Later in life, he opened his own design company manufacturing swimwear, sportswear and couture evening wear.  He also designed for Tadashi, Cheryl Tiegs line for Sears, a branded line for Neiman Marcus, the Jacklyn Smith line and the Halston line for JC Penney.
His personal work room is located within the home and many pieces of his manufacturing equipment will be for sale in addition to fabrics, maiden forms, buttons, trim, embellishments and anything you would find in clothing fabrication work space!
That's right ladies, you heard right – fashion designer!  Fabulous fashion, bathing suits, accessories, jewels and more filling the master bedroom!
Our woman of the house was born in Tel Aviv and came to Manhattan in 1955 aboard the now famous Queen Mary that is docked in Long Beach, CA.  During her career she was a very successful Westside Real Estate broker for over 40 years and enjoyed building, designing and decorating over 10 homes through the years with her husband.
Designing an elegant space is exactly what she did!  The home is filled with beautiful furnishings, decoratives, china, crystal, silver, loads and loads of entertainment serviceware, fine Persian and Turkish rugs and so much more!
Don't miss this FABULOUS sale!
Get notified about our upcoming sales, events, finds, treasures, trends & more…