Celebrity Actress & Former Wife of Cary Grant Estate Sale in West LA!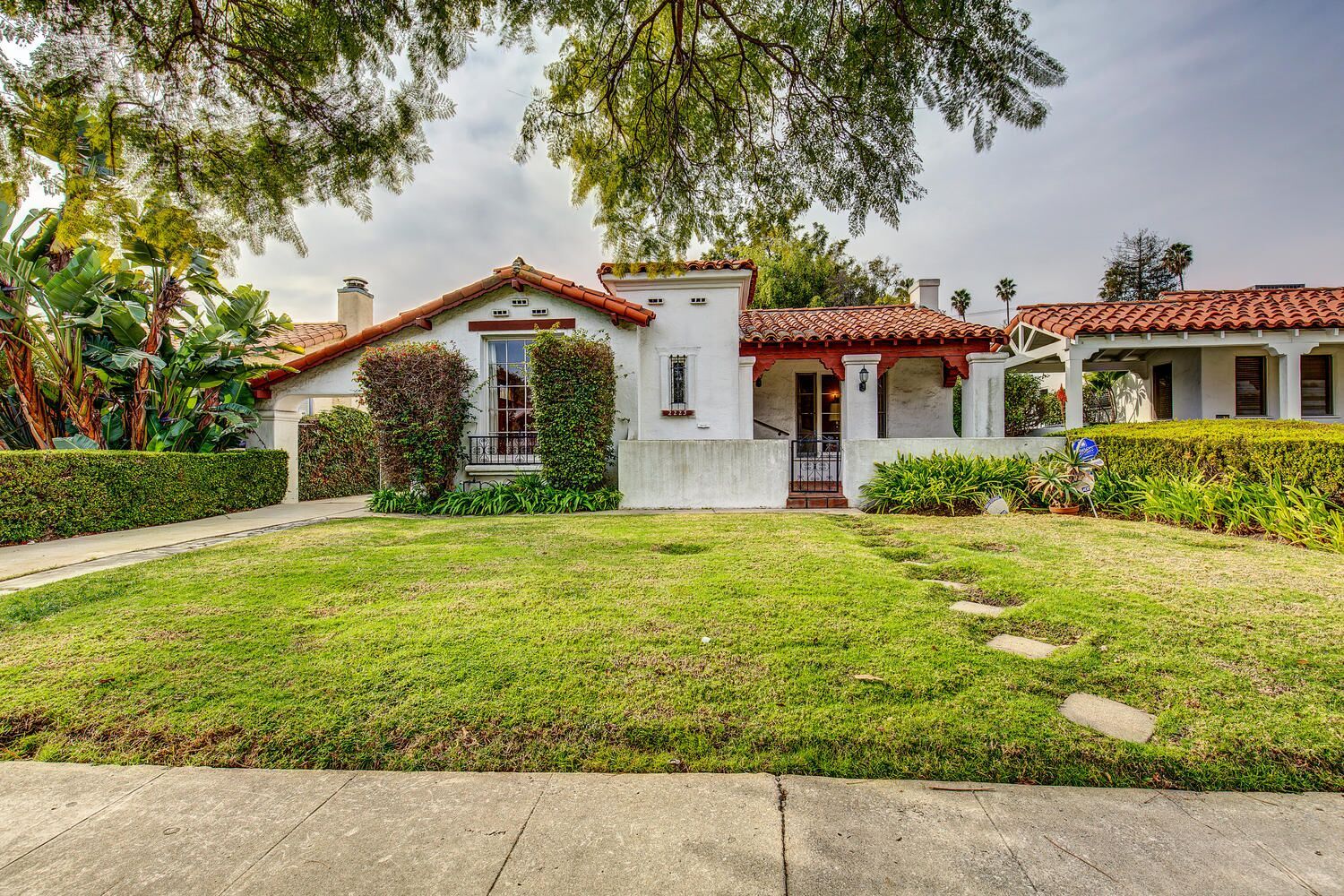 February 19th, 20th & 21st
2223 Veteran Ave.
Los Angeles, CA 9006
9am – 3pm
The Estate Sale of the late Betsy Drake, best known as a Hollywood actress of the 1950's and wife to Cary Grant, will feature a personally curated collection of over 50 pieces of mid-century art.
The broad assortment spans both international and local artists, boasting works such as a lithograph by early 20th century expressionist Egon Schiele, a 1961 watercolor by German painter Julius Bissier, as well as eight paintings and mixed media pieces by Santa Monica painter Lee Mullican. The mixed media, abstract artwork falls into the tune of the 60's and at times alludes to Drake's legally prescribed LSD usage.
Betsy Drake was Parisian-born to wealthy American expatriates. Her grandfather built Chicago's famous Drake Hotel. Drake's Hollywood career spanned the 1950's. She and Cary Grant would star opposite one another in two movies, including Every Girl Should Be Married (1948). Drake herself wrote the original script for Houseboat (1958), starring her husband Grant. The couple divorced in 1962 after 13 years of marriage, it was the longest of Grant's 5 marriages.
Following her divorce, an empowered Drake retired from films, earned her Masters of Education degree from Harvard University, studied atthe UCLA Neuropsychiatric Institute, and went on to become a psychotherapist, a novelist,  a screenplay writer and a volunteer.
The sale will take place in Ms. Drake's classic Spanish 1920's home in West LA. In addition to the art collection, the sale will include valuables such as furniture, antiques, beautiful rugs, trunk, vintage luggage, lamps, china, silver, decoratives and many first edition books.
Art from listed artists includes:
-Lee Mullican
-Lithograph by Egon Schiele
-Julius Bissier
-Paul Wonner
-William Brice
-William Theophilus Brown
-Jerald Silva
-Arnold Schifrin
-Frank Whipple
-Barbara Reis Poe / Levee
-Jan Forsberg
-Moria Maitland
-Carl Grunwald –
John Paul Jones
-Mario Sanchez
-Rico Lebrun
-Jose Posada
-Jean Eve
-Ben Shahn
-Beth Van Hesen
-Rinaldo Paluzzi
-David Birkin
-William Gatewood
-Peter Chini
-John Ulbricht
-Paul Grimm
FABULOUS sale, Not To Be  Missed!
Get notified about our upcoming sales, events, finds, treasures, trends & more…