Luxury Lighting, Fine European
& Asian Treasures in Reno!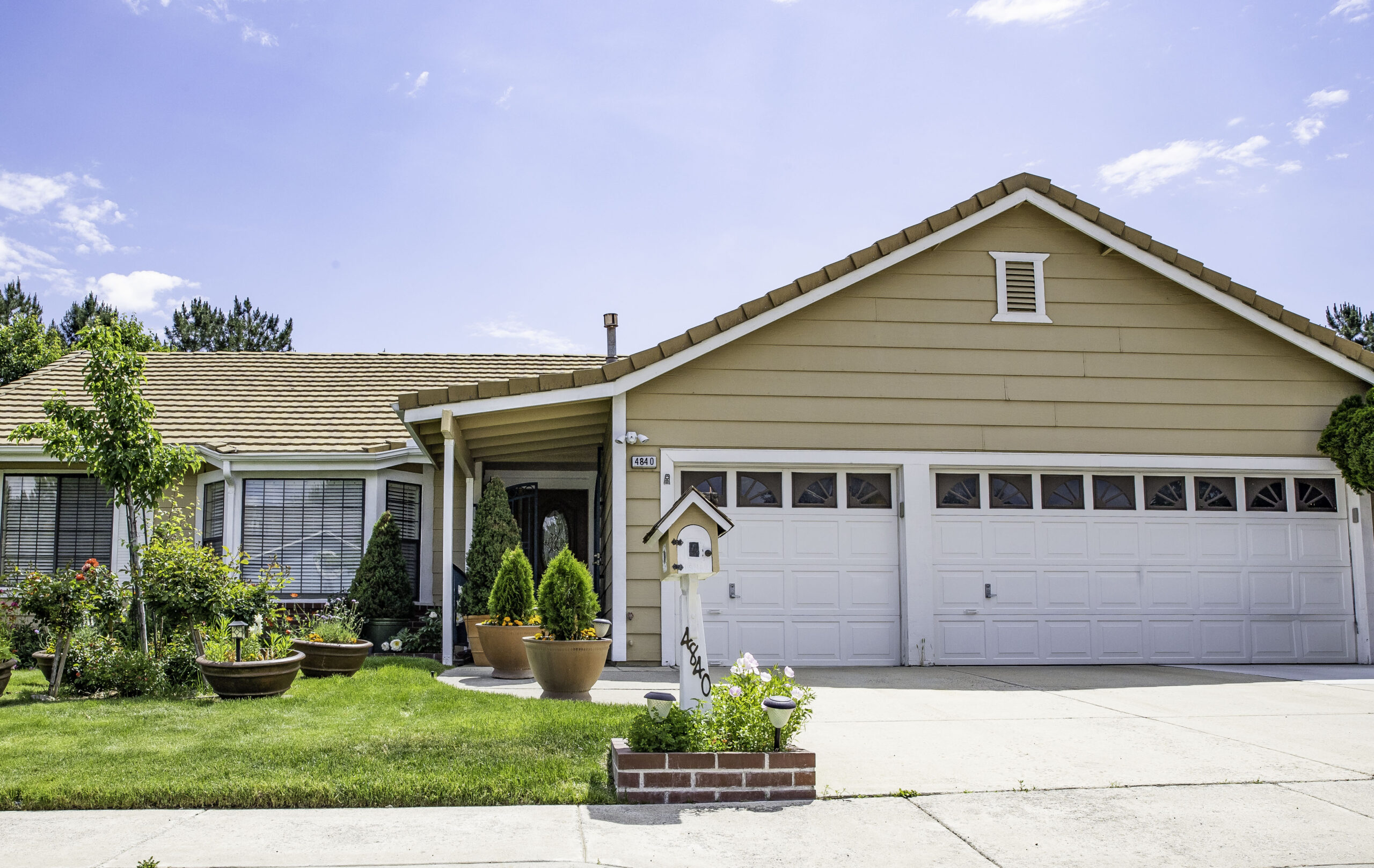 June 15th
10am-3pm
June 16th & 17th
9am-3pm
4840 Pinesprings Drive
Reno, NV 89509
Light up your life with this special large collection of one-of-a-kind high-end lamps and sconces, fine vintage and antique china, porcelain, crystal, sterling silver flatware, furniture, art, fine & costume jewelry, clothing, furs and more in this incredible Estate Sale!
Nestled on a charming Southwest Reno street, this Estate dazzles with the sparkling history of a groundbreaking luxury Southern California lighting manufacturer.  Our client owned Millie Hampshire Studios, the West Hollywood premier manufacturer of hand-crafted custom lamps and lamp shades.
Since its founding in 1945, Millie Hampshire Studios boasted celebrity clients and would furnish homes, fine hotels and resorts around the globe with elegant sconces, custom chandeliers, special lamps and more. For decades, Millie Hampshire lamps and shades have illuminated fine hotels and resorts, including the Bacara Spa in Santa Barbara, The Montage and Peninsula Hotels in Beverly Hills and Pelican Hills Resort in Newport Beach.
LIGHTING:
Now available to the public are these supremely crafted lamps, sought after for decades by interior designers for their most discerning clients. Millie Hampshire Studios artisans excelled in transforming materials into one-of-a-kind lamps. Within the lighting collection you will find unique materials including fine cut crystal, rock crystal, amethyst, quartz, peridot, alabaster, and more.  From finely crafted bronze bases to those dripping in 24 karat gold, to fine porcelain or ancient carved figures, these lamps radiate elegance from more than just their bulbs and they can now be yours!
FINE OBJECTS & ART:
19th century painted urns and vases, a large Chinese fishbowl, antique 3 piece Royal Worcester garniture set, antique Royal Worcester painted pitcher with dragon motif with jade eyes, Royal Worcester painted bowl, Faberge plates, Austrian vases, Limoges, Haviland, Wegwood, Rosenthal, Royal Worcester china, Deco figures, urns & planters, 19th century blue and white large scale ginger jars, antique hand painted Murano vases,
Val St. Lambert, Victorian glass, crystal decanters and stemware!
Large Gorham sterling flatware set "Startdust" Mid-Century pattern.
Paintings, prints,signed pieces from Rose Parade artist Raul Rodriguez.
FURNISHINGS:
Other treasures within the collection include a vintage Chinese 8 panel 2-sided painted screen, vintage Chinese 6 panel painted screen, vintage carved wood screen, antique Chinese painted armoire and 2 cabinets, vintage Asian coffee table, vintage Chinese wood carved console table, multiple vintage marble pedestals, an antique marble top dresser, multiple vintage and antique side tables with stone tops and ormolu detail, vintage bar cabinet, glass coffee table, glass and iron console table, multiple pairs of arm chairs, a pair of reclining chairs, sofa, multiple rugs, planters, kitchenware and more!
JEWELRY & CLOTHING:
Fine & costume jewelry, handbags, clothing, furs, linens and more!
*If you're in the market for a gorgeous, personality-filled home, you may be in luck as well, the home will soon be on the market!*
Join us at this sparkling, lamp-filled Estate Sale for an illuminating experience that gleams with the refracted light of crystals, the shine of bronze and gold and the gloss of porcelain!
We can't wait to see your face light up as you find a one-of-a-kind treasure!
*Don't Miss This Fabulous Sale!*
Get notified about our upcoming sales, events, finds, treasures, trends & more…